Procter & Gamble touches the lives of billions of consumers every day. Its supply chain has overcome many disruptions to keep its promise to customers – globalization, increased competition and even major weather events, such as Hurricane Irma. Watch this video to find out how the consumer products giant is leveraging the power of concurrent planning with RapidResponse® to gain true collaboration and visibility for the business. You'll also learn:
Details about P&G's digital transformation journey as a company and how its supply chain planning became a competitive advantage
How P&G optimized its work processes by putting people first and giving them the tools and resources they need to drive value for the business
How planners use data to make quick and accurate decisions to save resources, time, and money
Watch this on-demand video to gain unique insights into areas of supply chain planning strategy, design and execution!
Watch the presentation: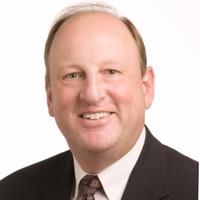 Bob Herzog
Global/Regional Planning Digital Solutions Leader, Procter & Gamble

Bob is responsible for the design and start up of supply chain control towers and, most recently, digitization of planning operations within P&G. He's an expert in supply chain optimization and organization transformation to drive faster response to customer and consumer needs. His experience includes leading large, multi-geography projects, building multifunctional teams and leading design and implementation of disruptive supply solutions to complex supply chain problems.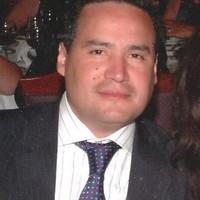 Pedro Noriega
Synchronized Planning Solutions Director NA, Procter & Gamble

Pedro is the global and North American regional planning operations digital solutions director with P&G. He has extensive experience in the consumer product industry and is an expert at optimizing/transforming end-to-end manufacturing and planning processes in order to respond faster and dynamically to market/customer needs.








Revolutionize your supply chain planning with Kinaxis RapidResponse®. Our concurrent planning capabilities connect your data, processes and people in a single platform across business functions.