Growing product complexity and personalization, globalization and supply chain digitization are leading to new challenges for the automotive industry.
How can automotive companies effectively manage their supply chain in the face of variable supply and demand, increased risk factors throughout the industry, and greater complexity in their global networks?
Join Kinaxis experts Manda Schweitzer-Miller and Luiz Solia for a webinar on how your company can navigate its way to supply chain success in these challenging (and also exciting) times. Manda and Luiz will explore:
Key trends in the automotive industry
Industry challenges and risk factors
How leaders are eliminating obstacles to success
Put on your seatbelts and enjoy the ride!
Watch Now: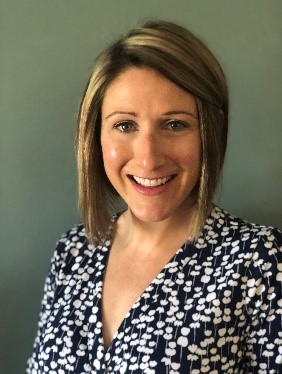 Manda Schweitzer-Miller
Senior Manager, Industry Marketing, Kinaxis

Manda Schweitzer-Miller is the Automotive Lead on the Industry and Solutions Marketing team for Kinaxis. She has more than five years of experience in the supply chain industry and more than a decade of experience in the software industry.
Luiz Solia
Global Enterprise Architect, Kinaxis

Luiz Solia is the Solutions Director for the Automotive Industry for Kinaxis. Luiz has more than 20 years of experience in the supply chain industry at organizations that include JDA and i2. At Kinaxis, he works with the world's largest automotive organizations to drive supply chain success.








Revolutionize your supply chain planning with Kinaxis RapidResponse®. Our concurrent planning capabilities connect your data, processes and people in a single platform across business functions.